1.  Click on this link: https://go.careacademy.com
2.  Scroll down to the bottom of the page and click on the orange button that says: "Forgot your password?"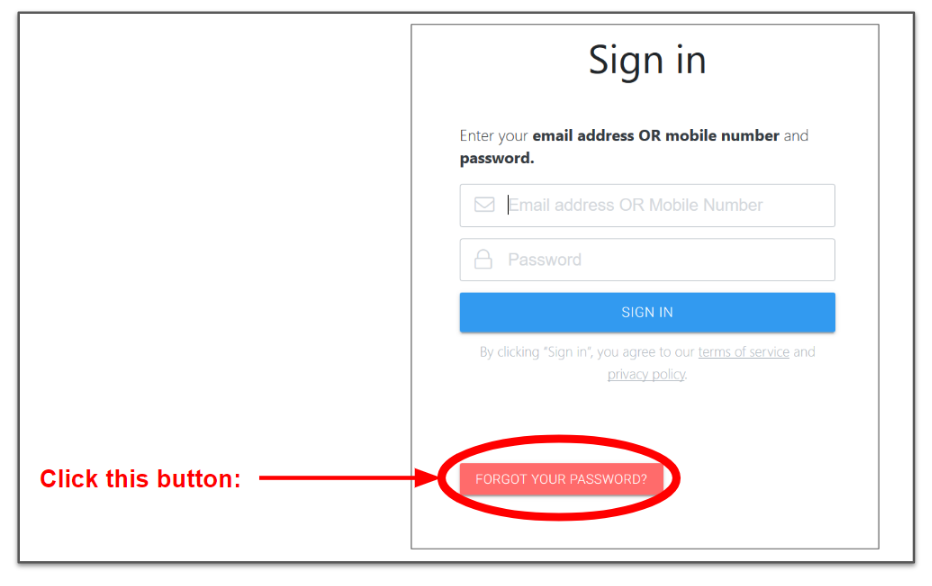 3.  Enter your email address or mobile phone number. You will receive a reset message to either your email or a text message to your phone.
4.  Check your email or mobile phone (whichever you used in step 3) for the message from CareAcademy.
5.  Click on the phrase "Change My Password" in the message.  It should be blue letters with a blue underline.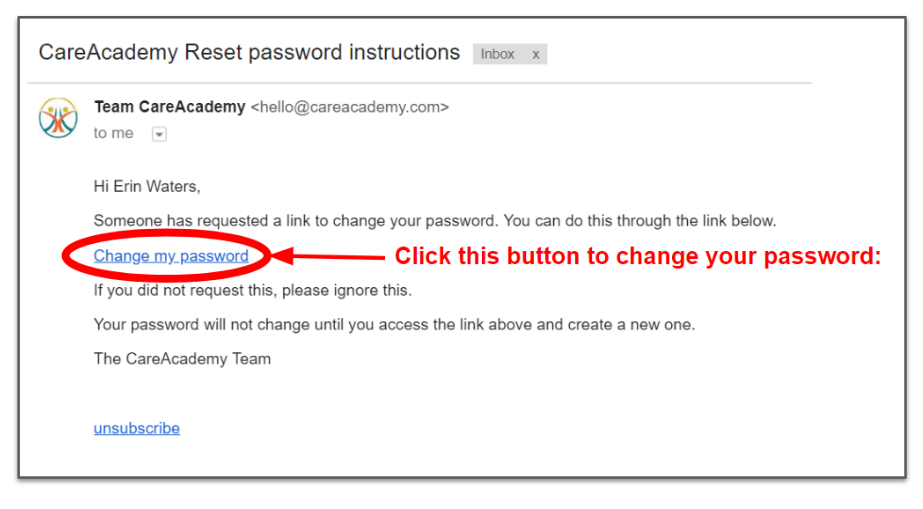 6.  Create a new password for your CareAcademy account.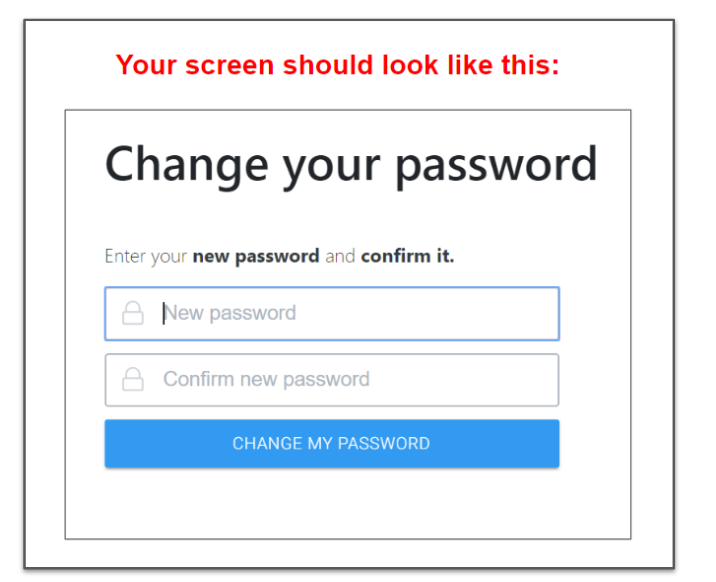 7.  Start training!