If your organization uses WellSky Personal Care and has integrated their CareAcademy and WellSky Personal Care accounts, caregivers can access CareAcademy directly from the WellSky Go app.
How to Access CareAcademy as a Caregiver from the WellSky Go app:
Step 1: Log in to your WellSky Personal Care app.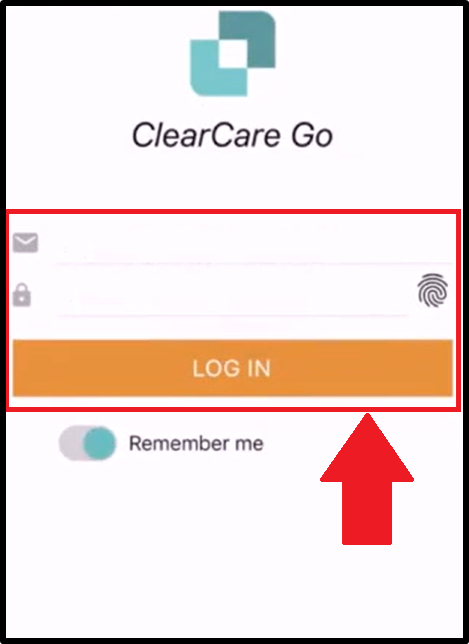 Step 2: Click on the menu in the upper left hand corner.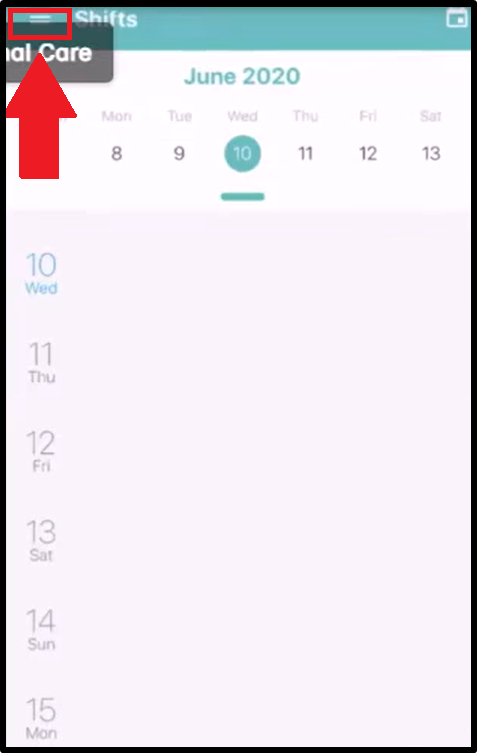 Step 3: Press the Training button.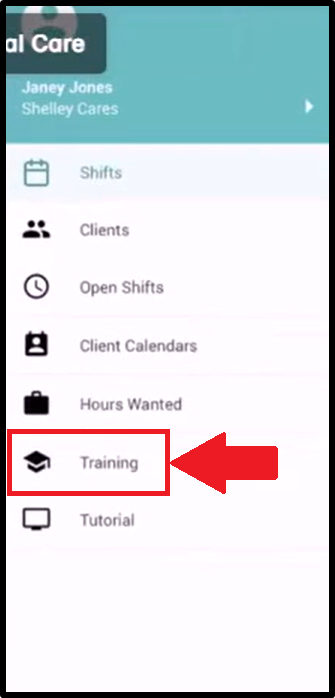 Step 4: You will be navigated to the caregiver dashboard.
Possible Scenarios
Scenario 1: You have not started training. Click the "Get Started" button.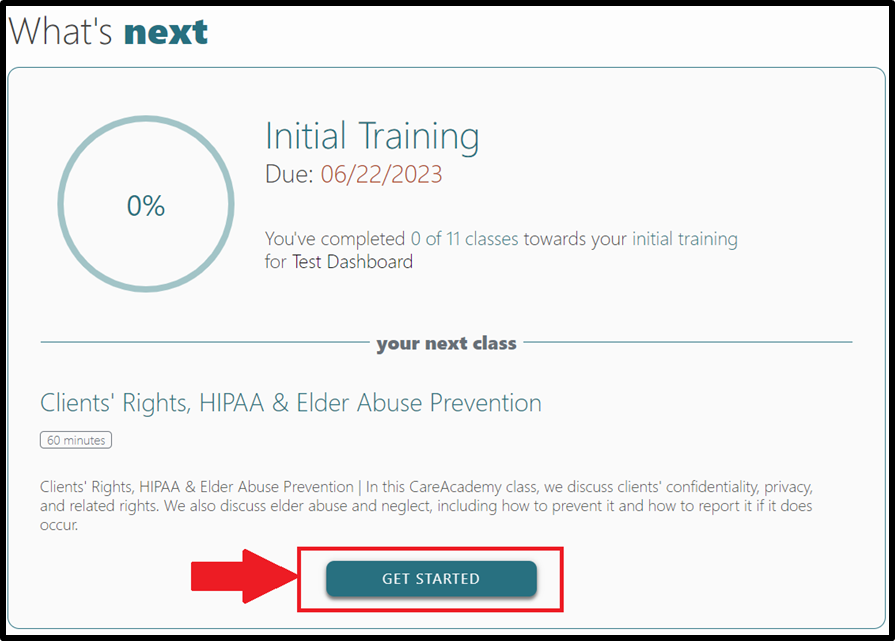 Scenario 2: You have started training. Click the "Continue" button.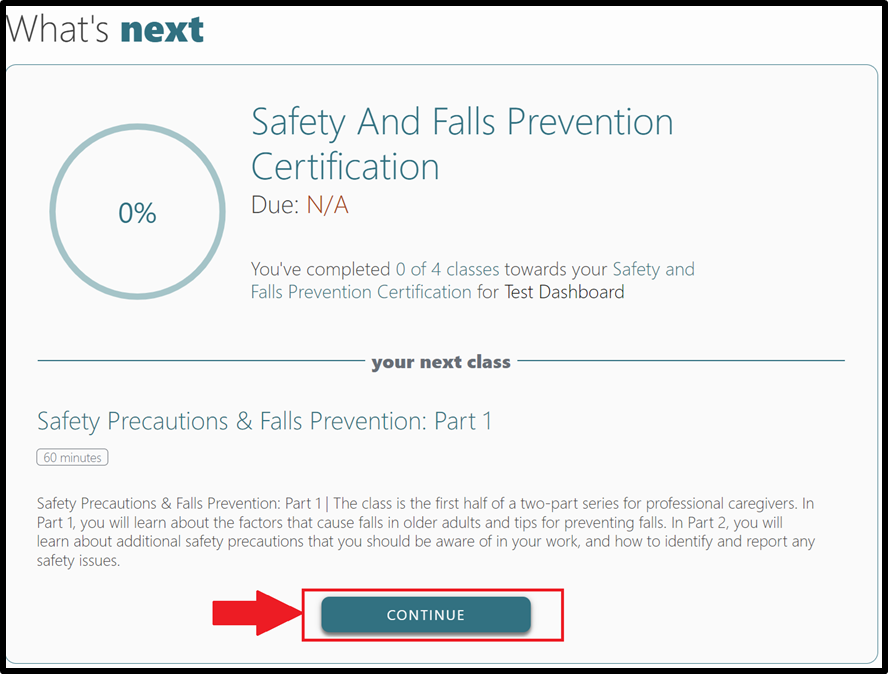 Scenarios 1 and 2 will take you directly into your next class. Once there, if you would like to see your full list of classes or work on another class, click Dashboard on the upper left or visit this article for more guidance.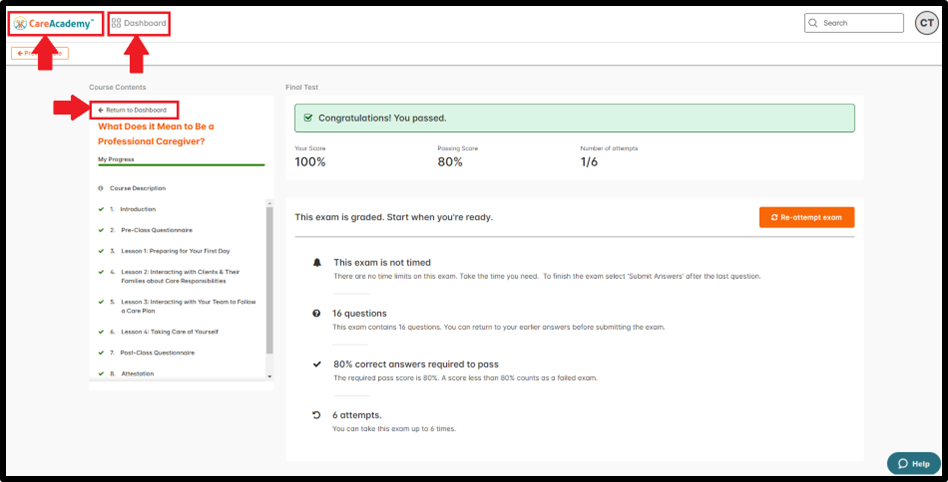 Scenario 3: There is no training assigned to you at this time. You will receive a message when training is available.

Scenario 4: You have completed all your training. To view your completed classes, please visit this article.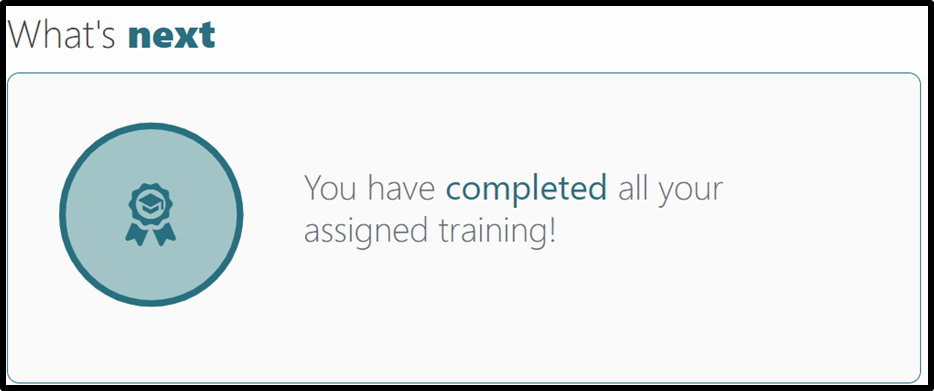 To learn more about the new caregiver dashboard, check out this video!